General Medicine Services for Your Health
With Personalised Healthcare.
At Berkely Medical Centre we offer a comprehensive range of general medicine services to cater to your health needs. Our team of experienced doctors is dedicated to providing personalized care that encompasses all aspects of your well-being.
We are happy to discuss your history and develop a preventive plan that matches your circumstances that may not fit general health or listed in our services section. For example, depending on your age and history your plan could involve: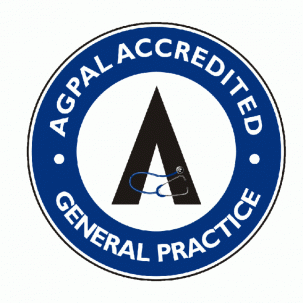 Book Appointment?
It's easy as 1,2,3....
Berkeley Medical Center appointments are Available on HotDoc.