Experienced Doctors / GPs
For every healthcare needs
Preventive Health
To ensure you stay healthy
Personalised Healthcare
As everyone is important to us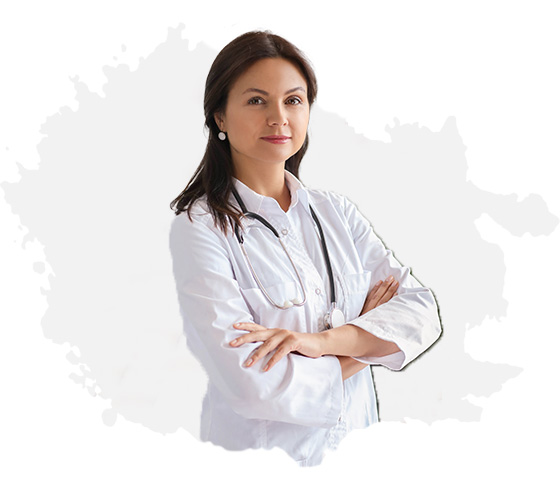 Berkeley Medical Centre
Helping you look and feel your best
Berkeley Medical Centre is a GP practice in Kenmore, Australia, that helps patients look and feel their best. Our emphasis is on preventive health, not just acute illness. We offer a wide range of services, including: General health checkups, Chronic disease management, Mental health care, Women's & Men's health, Travel medicine, Vaccinations, Minor injuries and illnesses.
To book an appointment, please call us on 07 3193 3393 or book online.
We look forward to helping you stay healthy!
We are located in a busy shopping center, making it easy for you to get to us. We have bulk billing appointments available to ease your pocket. We also have a large established pharmacy within the plaza, for easy access to get your prescriptions filled after your appointment.
Wheelchair Access
Inclusive design for easy mobility and accessibility for all.
Pathology Nearby
Convenient onsite or nearby diagnostic testing and laboratory services.
Allied Health Nearby
Access to a range of healthcare specialists and services nearby.
Pharmacy Nearby
Proximity to a pharmacy for prescription and over-the-counter medications.
Bus Routes
There are many bus routes which pass close to Berkeley Medical Centre from Indooroopilly Shopping Centre.
The bus numbers are: 430, 432, 433, 435, 444.
Services at Our Medical Centre
At our state-of-the-art medical centre, our experienced General Practitioners (GPs) provide a wide range of comprehensive healthcare services to cater to your needs. We are dedicated to offering you the highest quality care, ensuring your well-being is our top priority.
Rest assured that our GPs are here to provide compassionate and evidence-based medical care to ensure your health and well-being. Whatever your healthcare needs, we are committed to being your partner in good health.
General Health Checkups
Our GPs offer routine health checkups to assess your overall well-being. From blood pressure monitoring to cholesterol checks, we ensure your health is on the right track.
Chronic Disease Management
If you have a chronic condition like diabetes, asthma, or hypertension, our GPs are here to provide specialized care and help you manage your condition effectively.
Family Medicine
We offer care for your entire family. From pediatric to geriatric care, our GPs are well-equipped to address the health needs of every family member.
Mental Health Support
Your mental health is as important as your physical health. Our GPs offer counseling, support, and referrals to mental health professionals when needed
Berkeley Medical Centre, is committed to provide comprehensive care to all individuals and families with a minimal waiting time. You can choose from many of our GPs for your healthcare needs. We also have specialists & allied health professionals available at your service.
Book Appointment?
It's easy as 1,2,3....
Berkeley Medical Center appointments are Available on HotDoc.